Well Being Corner
Welcome to our first Wellbeing Newsletter. This newsletter will be sent on a termly basis. The newsletter is a form of communication between school and parents/carers and hopes to provide information, shared resources and signposting. Your voice is important – there will be a parent online survey to find what you would find really helpful in future Wellbeing Newsletters.
Attendance
It has been fantastic to welcome back all pupils after a long lockdown. Attending school every day and on time gives our children the best opportunities to develop their potential to the full. Please ensure your child is in school and on time. If you need further support to achieve this, please contact Mrs Troy at school.  jane.troy@gorsehall.tameside.sch.uk
Summer Dates
April
26TH April Mental Health assembly- Getting a good night's sleep
May
3rd May Mental Health assembly – Feeling lonely
10-16st May Mental Health Awareness Week
17-21st May -Walk to School Week
17th Parent/Carer Online Wellbeing questionnaire sent to parents
June
21st – World Wellbeing Week
July
TBC – Sports Day (weather and Covid restrictions permitting)
Positive Behaviours – School Bee Rules
• Be Kind
• Be Safe
• Be Respectful
• Be Proud
Class teachers will award Dojo points to children who demonstrate these behaviours. Certificates and rewards will be given during our whole school assemblies. Certificates include Kindness Award, Head teacher Award, class achievement award, Class Jigsaw Award.  Please share with us any examples of your child demonstrating these values at home so we can celebrate them in school too!
Support in the community…
Kooth is an online counselling and emotional well-being platform for children and young people aged 11 to 18 years
Website: https://www.kooth.com/
MindEd for families. Free short training to better Understand and support your child's mental health.
Website: https://www.mindedforfamilies.org.uk/
Off the Record
Person-centred 1:1 counselling service for children and young people aged 10-25 in Tameside Specialist 1:1 counselling Weekly drop-in for young people in 'immediate crisis' including skype drop-in Suitable for Children and young people aged 10-25 in Tameside who are experiencing mental health difficulties such as anxiety, worry, low mood, bereavement, bullying and stress etc.
Website: www.otr-tameside.org
Phone: 0161 355 3553
Healthy Young Minds
Opening Hours: Monday- Friday 9am-5pm
Phone: 0161 716 3600
Website:  www.healthyyoungmindspennine.nhs.uk
Tameside, Oldham and Glossop Mind
Website: https://www.togmind.org/content/home or https://www.togmind.org/services/hive
Phone: 0161 330 9223
Email: office@togmind.org
The Anthony Seddon Fund
The Anthony Seddon Centre offers a range of peer support groups and therapeutic activities for children, young people and adults, including the Talk shop offers drop in mental health support for children and young people ages 9-19 years.
Phone: 0161 637 9256
Website: https://tasfund.org.uk/
Support in the UK…
SHOUT  …In a crisis:
TEXT: GMTandG to 85258
Available 24/7
Website:  https://www.giveusashout.org/
Support in school email contacts
Wellbeing Lead
jane.evans@gorsehall.tameside.sch.uk
SENCO
nazia.suleman@gorsehall.tameside.sch.uk
Designated Safeguarding Lead
alex.flood@gorsehall.tameside.sch.uk
Welfare Mentor
jane.troy@gorsehall.tameside.sch.uk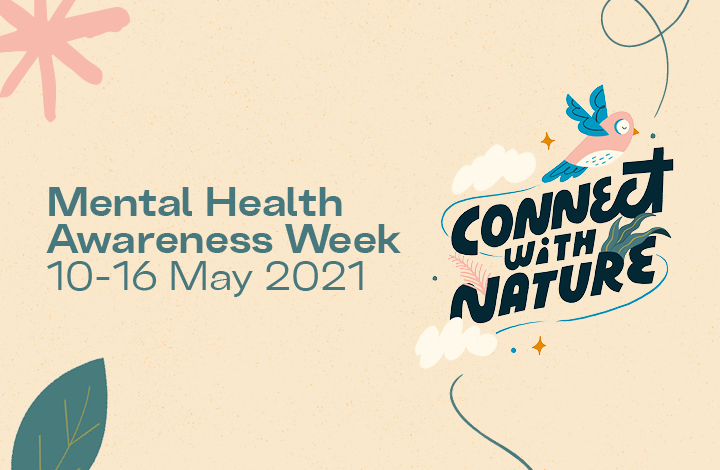 Talk about nature: use our tips, school packs, research and policy guides to discuss in your family, school, workplace and community how you can help encourage people to find new ways to connect with nature in your local environment. For more information about this year's Mental Health Awareness Week visit www.mentalhealth.org.uk/mhaw or join the conversation on social media using #ConnectWithNature and #MentalHealthAwarenessWeek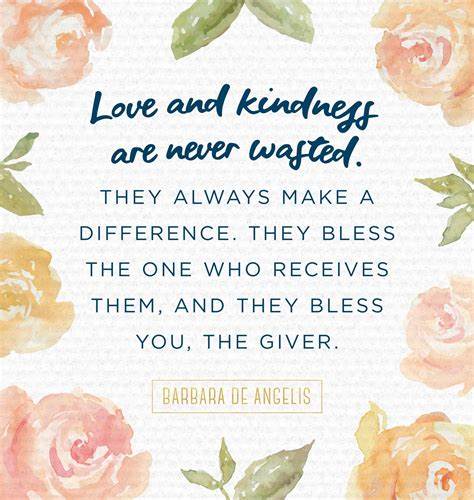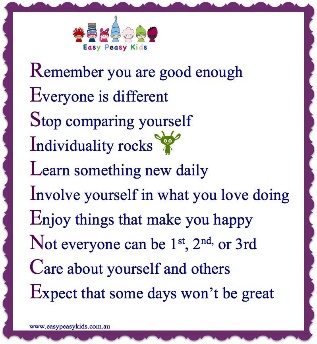 Website Resources