R.E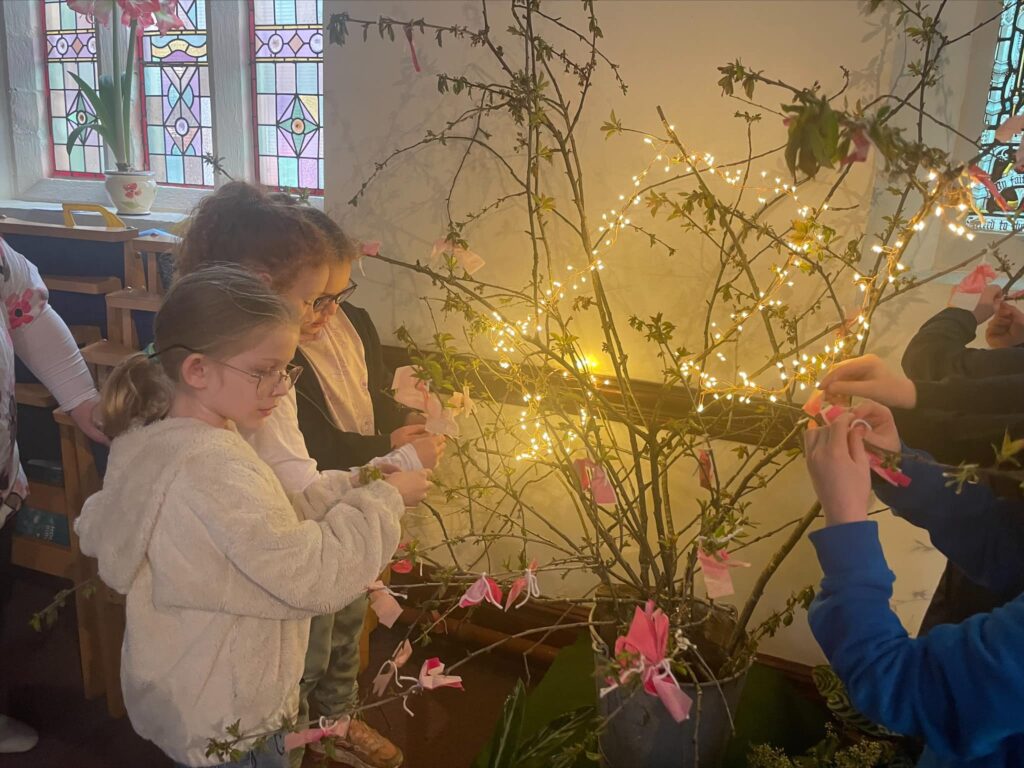 Here, at Gorse Hall Primary and Nursery School we follow the 'Salford Agreed Syllabus for Religious Education'. Our aim is to help children to acquire and develop knowledge and understanding of Christianity and the other principal religions represented in Great Britain; to appreciate the way that religious beliefs shape life and our behaviour, develop the ability to make reasoned and informed judgements about religious and moral issues and enhance their spiritual, moral, social and cultural development.
Religious Education is taught throughout the school in such a way as to reflect the overall aims, values, and philosophy of the school. At Gorse Hall, Religious Education plays an important role, along with all other curriculum areas, particularly PSHCE and SEAL, in promoting the spiritual, moral, social, and cultural development of our children.
Implementation
At Gorse Hall, it has been agreed that having taken into account the requirements and guidelines presented in the Agreed Syllabus, the following religions have been selected for study:
Christianity
Islam
Judaism
Hinduism
Humanism
Each year group will be taught lessons based on key questions (drawn from the three strands Believing, Expressing and Living) so that the children can develop the understanding and skills needed to appreciate and appraise varied responses to these questions, as well as develop responses of their own.
Impact
To measure the impact of our curriculum we use the following methods:
A celebration of learning;
Tracking of gains in each quiz;
Pupil discussions about their learning.
Book looks