Welcome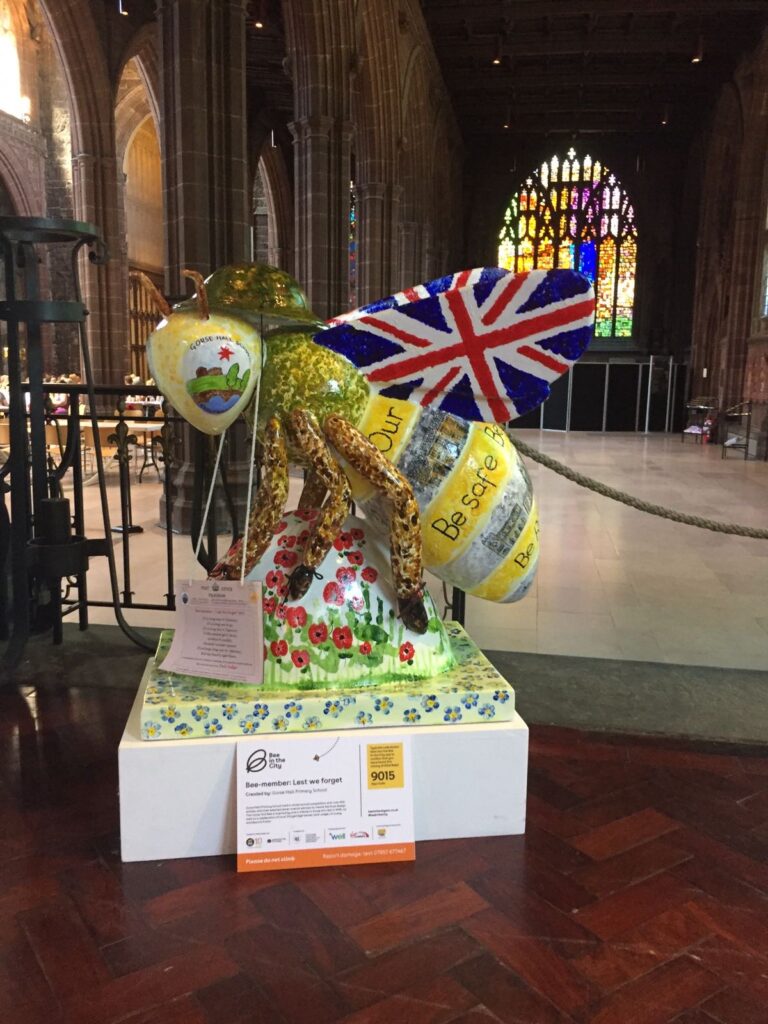 Welcome to Gorse Hall Primary School
Welcome Message
Gorse Hall Primary and Nursery School has many qualities that as the Headteacher I am very proud of. The most important of these being a happy, safe and inclusive environment for children to thrive and learn. We are a dedicated, motivated and caring staff who share a range of skills, experience and expertise. We relish opportunities to develop and sustain links with the local community.
In partnership with parents, carers and families we strive to provide our pupils with high quality educational experiences; high expectations and standards for all are promoted and secured. We aim for our pupils to develop personal and social qualities, skills and attitudes of which we can be proud of. We want children to enjoy acquiring and using knowledge and skills to question, explore and formulate positive attitudes, behaviours and personal beliefs. This allows confidence and independence to flourish for individuals to become successful lifelong learners.
Our broad and balanced curriculum provides exciting and challenging learning experiences to develop subject specific skills and valuable key skills for learning.
By working together at Gorse Hall the possibilities are endless…
Kind Regards
Miss Alexandra Flood
Headteacher